Are you looking for a family photographer in North Buffalo? While we primarily photograph weddings all over the country, we absolutely love photographing family sessions in Buffalo and especially in the North Buffalo neighborhood we reside in.
We offer three different types of family photography sessions but our favorite family sessions are the in-home, storytelling ones that capture your family as you truly are, in your own environment. These sessions last about 90 minutes to two hours and are documentary in style. We usually encourage families to arrange a small activity like cooking breakfast together, or building a snowman, or raking up fall leaves together, to help capture the natural interaction and those small moments that happen all the time but are often not caught on the camera.
If you'd like to see a few more examples of storytelling sessions, check out a few recent sessions we photographed:
Storytelling Family Session with the Naish Family
Storytelling Family Session with the The Seyer Family
If you're interested in booking your own storytelling session, we'd love to hear from you 🙂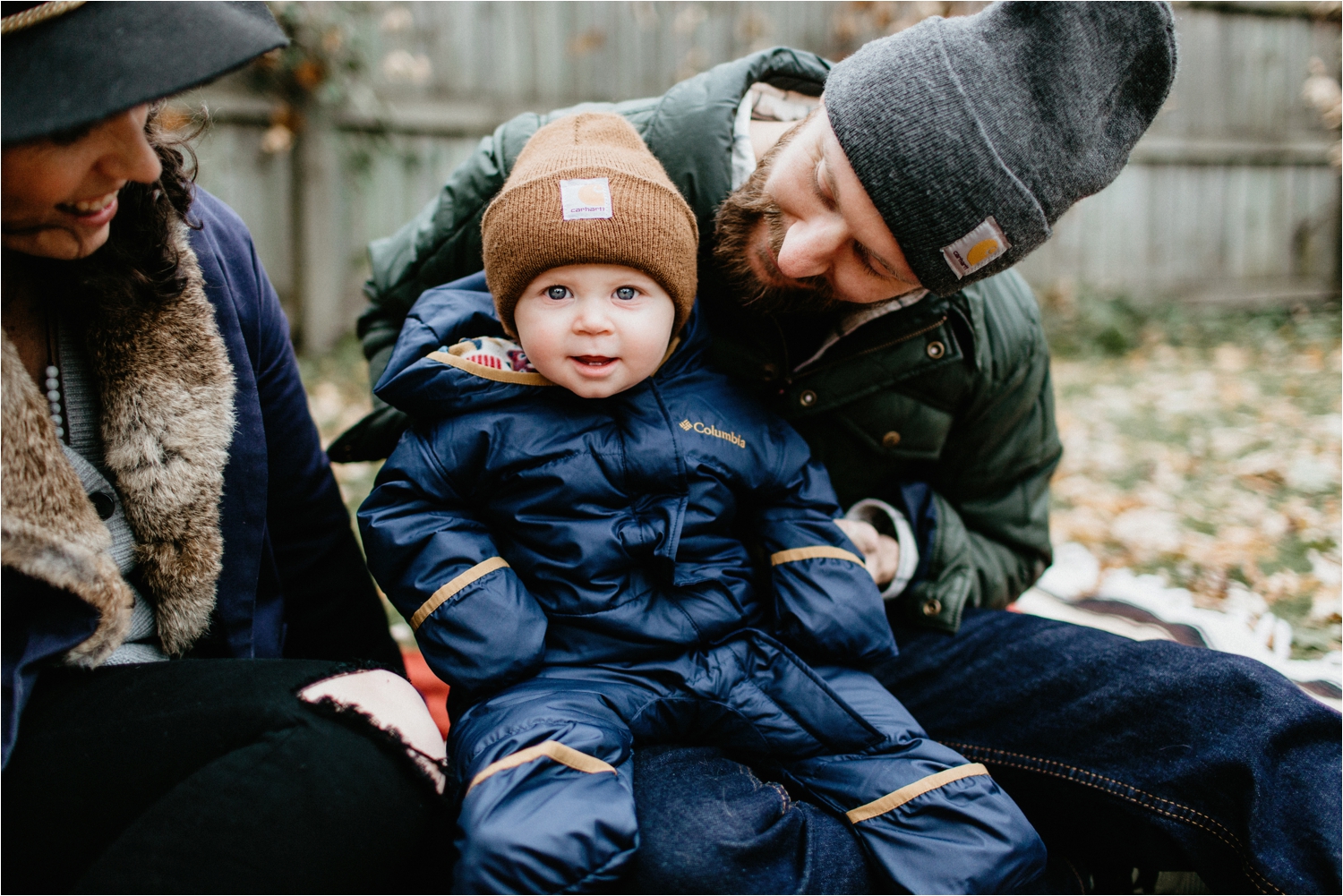 Want to learn more about our storytelling sessions? We'd love to tell you more and answer any questions you may have. Email us at info@shawphotoco.com to say hello or contact us here.