We get asked this all the time from our elopement couples; "Where should I elope?" One of our favorite destinations for elopements is the Adirondack Mountains, located in Northeastern New York! The Adirondacks are about 5 hours away from New York City. It is a scenic ride there by car, or by train. And, Amtrak's Adirondack Service has been noted as one of the "Top 10 Most Scenic Train Trips in North America."  The Adirondacks are only around 4.5-6 hours from Buffalo, New York (depending on what ADK city you are traveling to).
But where is the best place to elope in the Adirondacks specifically?
Here is a list of our favorite places you should consider for an intimate wedding or elopement in the Adirondack Mountains:
Keene Elopements
Inlet, Old Forge, and Eagle Bay Elopements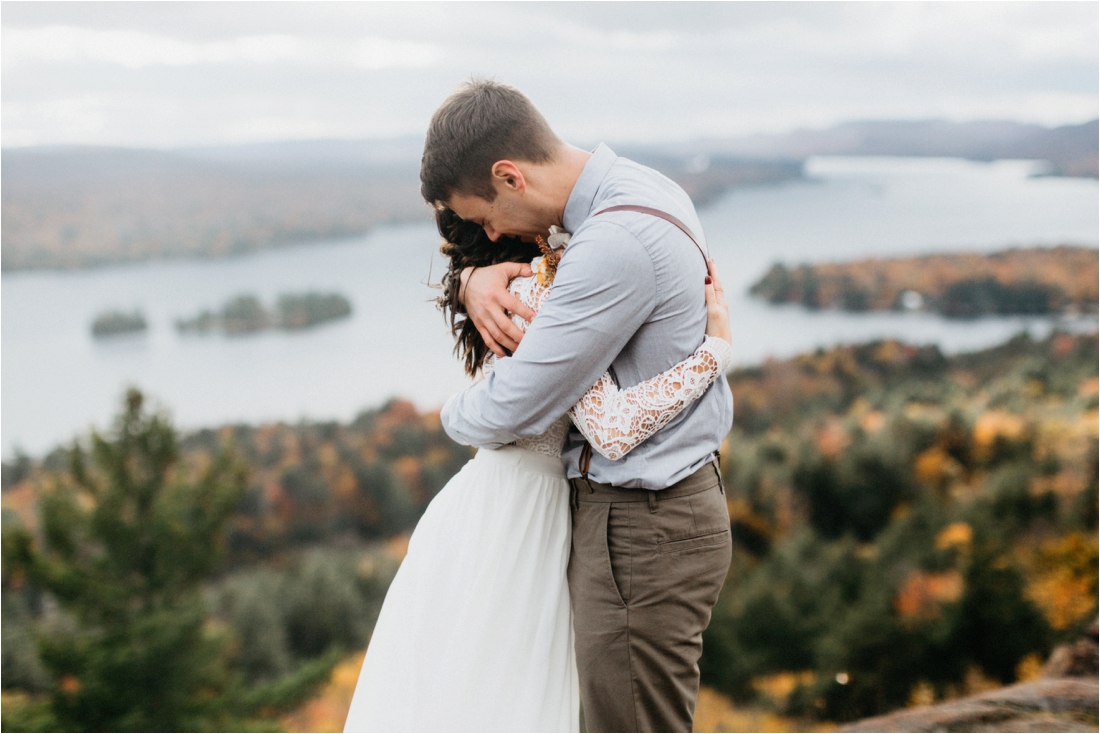 Lake George Elopements
Lake Placid Elopements
A quick note about getting married on the top of Rocky Mountain OR White Face. Booking an officiant that is willing to hike/ go up to the top of the mountain is sort of key! Reach out to us at info@shawphotoco.com and we'll send you our recommendations of people we know willing to officiant on top of a mountain in the Adirondacks!
There are literally endless options to get married in the Adirondacks but there is another place that you might want to consider if you're closer to New York City. Have you heard of the Catskills/Hudson Valley Region? Here is our complete list of where to elope in the Catskills and Hudson Valley area!