We get so many e-mails from couples that are looking to elope near Buffalo, New York and they ask us our opinion on where are the best places to elope near us in Buffalo? We received an inquiry a couple of months ago from a couple looking to elope somewhere within a 4.5-hour drive to Buffalo, New York. They were new to the area so they needed some help deciding! So we sent them an e-mail full of good information with recommendations. We realized this information could be helpful to future couples looking to elope as well! We decided to put together an informative blog post on where to elope in New York. Specifically, places that are within a 7-hour drive of Buffalo, New York.
Are you looking for an
elopement
photographer near Buffalo, New York?  We offer elopement and
intimate wedding packages
 for weddings in Buffalo, New York as well as destinations nationwide.
view our elopement packages
Where to Elope Near Buffalo, New York:
If you're looking to elope somewhere closer to Buffalo, Ellicottville is one place to go about a 50-minute drive. You'd want to avoid the first weekend in October because it's fall fest there and an absolute zoo of people. But most other weekends and weekdays are a little lighter with crowds.  A hilltop ceremony is also offered as an option to all couples at Holiday Valley and you'd just have to call in advance to discuss the elopement option.
There's also Evangola State Park (40 minutes away) which you could do a camping/

elopement

 style wedding right on Lake Erie with photos down by the water, and it does have a pretty coast-like rocks for photos (nothing like the east or west coast oceans, but it's something!).  There's a great, hip restaurant called The Grange Community Kitchen that is close enough to Evangola where you could get an after ceremony meal in style
Tift Nature Preserve now hosts weddings and there is a beautiful dock you can get married on, (OR, if you're more adventurous in the fields somewhere would be beautiful). Be sure to contact them before to discuss dates. But for smaller elopements is should not be a problem to wed there!
Don't forget City Hall as a valid option with an afternoon ceremony you can go to various locations throughout Buffalo to take portraits afterward!
The Mansion on Delaware is perfect for an elopement or more intimate wedding. They have a beautiful outside side space that can hold an outdoor ceremony and there are plenty of locations to photograph nearby.
The Japanese Gardens is another outdoor location that you can contact the Historical Society of Buffalo and inquire about reserving the outside space for your elopement.
The Buffalo and Erie Botanical Gardens is a great indoor/outdoor elopement location. If you're thinking of eloping in Buffalo in the winter, or after November 1st, this could be a great location because the greenhouse has plenty of light and can keep you warm. Just remember, if you're planning a winter elopement to have your ceremony early!
Where to Elope within a 4-6 hour drive from Buffalo, New York:
There are some beautiful places in the Adirondacks that are perfect for an elopement. And the Adirondacks are an easy drive from Buffalo, New York! One of our favorite locations in the Adirondacks is called Inlet. It's about a 4-4.5 hour drive from Buffalo. There is also the Lake Placid and Lake George Area that are a bit further away but also beautiful. Want some more detailed reccomendations? You should check out our list: Where to Elope in the Adirondacks.
Where to Elope within a 6-hour drive from Buffalo, New York:
There is one other place you should consider to elope that is a little further of a drive, but still in New York. The Catskills/ Hudson Valley. The Catskills are further than the ADK and the views aren't as intense. But, because it is closer to NYC, there is much more modern lodging and higher-end food options! Want a more detailed list? Check our guide: Where to Elope in the Catskills and Hudson Valley to learn more about our recommendations there.
More Venues To Consider for Elopements and Intimate Weddings in Buffalo, New York
There are so many unique wedding venues in Buffalo that could hold an elopement or intimate wedding. We compiled a list of our favorite locally. Click on the button to the right to find more unique venues here in Buffalo, New York to host your elopement!
Wedding Vendors for your Elopement Near Buffalo New York
You can view our full list of recommended wedding vendors here
Local Buffalo florists that love catering to elopements and smaller weddings are:
OFFICIANTS FOR ELOPEMENTS BUFFALO, NEW YORK
One of our favorite officiant vendors for elopements is
Yellow Bird Weddings. 
 She personalizes every ceremony and we absolutely love working with her!
Local hair and makeup studios that have catered to our elopements in Buffalo, New York are:
Groom Service Buffalo: We even had a bride recently get her hair done at Groom Service at 8 am, pick up her flowers at Fern Croft after, and then drive 4 hours to the Adirondacks for her elopement on the top of Rocky Mountain!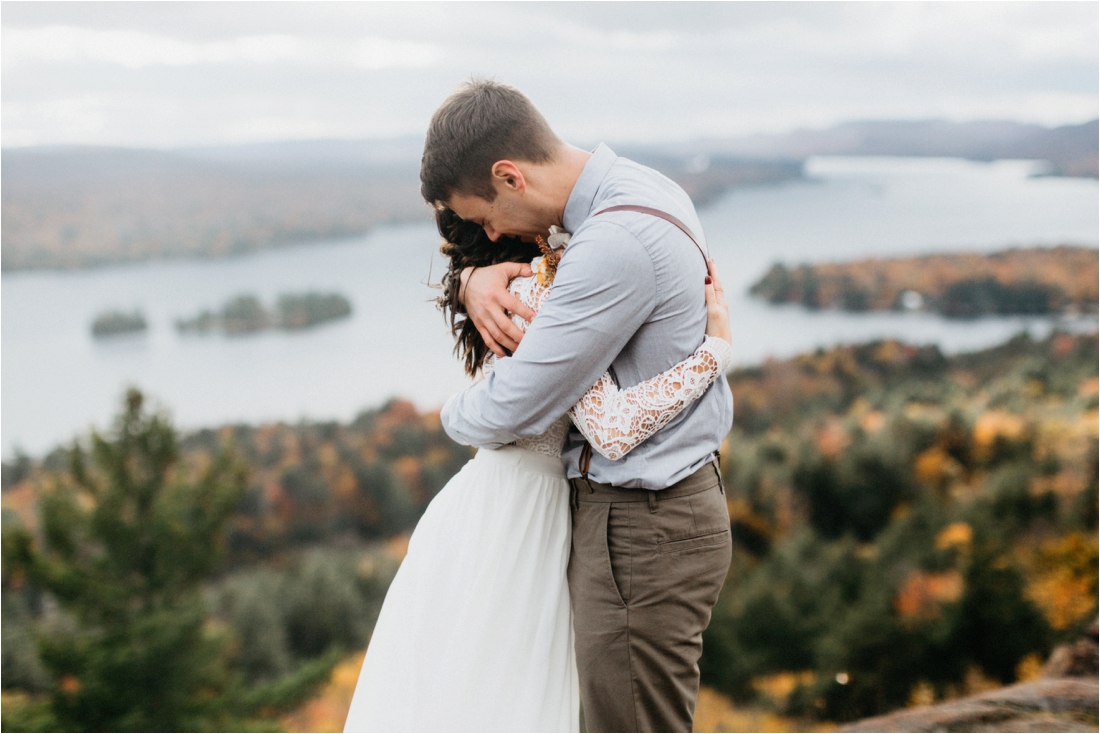 view our elopement packages
We hope you find this blog post informative! Did you elope somewhere else that we should know about? Leave a comment below or send us an e-mail at info@shawphotoco.com and we'll add your location to our list of recommendations!
CONTACT US